The city's at your feet. Literally. And the West Loop is hot. Blazing hot. With an influx of great places to eat, drink, dance and shop, this is the only hood that has it all. This area isn't the future, its the now. And we've created a unique VIP City Key to unlock your exploring power. With exclusive deals to some of the West Loops hottest spots, you'll discover the city and save some dough.
Our boutique building offers better service. Better amenities. And a better size. At Catalyst you can be yourself, not just one of many. We offer unique community building events. Join us on our beautiful rooftop lounge or at a local hot spot. Relax and enjoy the city view. Sip cocktails and connect with neighbors. Were the catalyst to your new and improved urban lifestyle.
Elevate your expectations. Marquette's nationally recognized We C.A.T.E.R. Service Program is designed to add value to your life and create a truly extraordinary living experience during your stay with us. We pledge to consistently create innovative and valuable ways to serve you.
Because its not just where you live. Its how.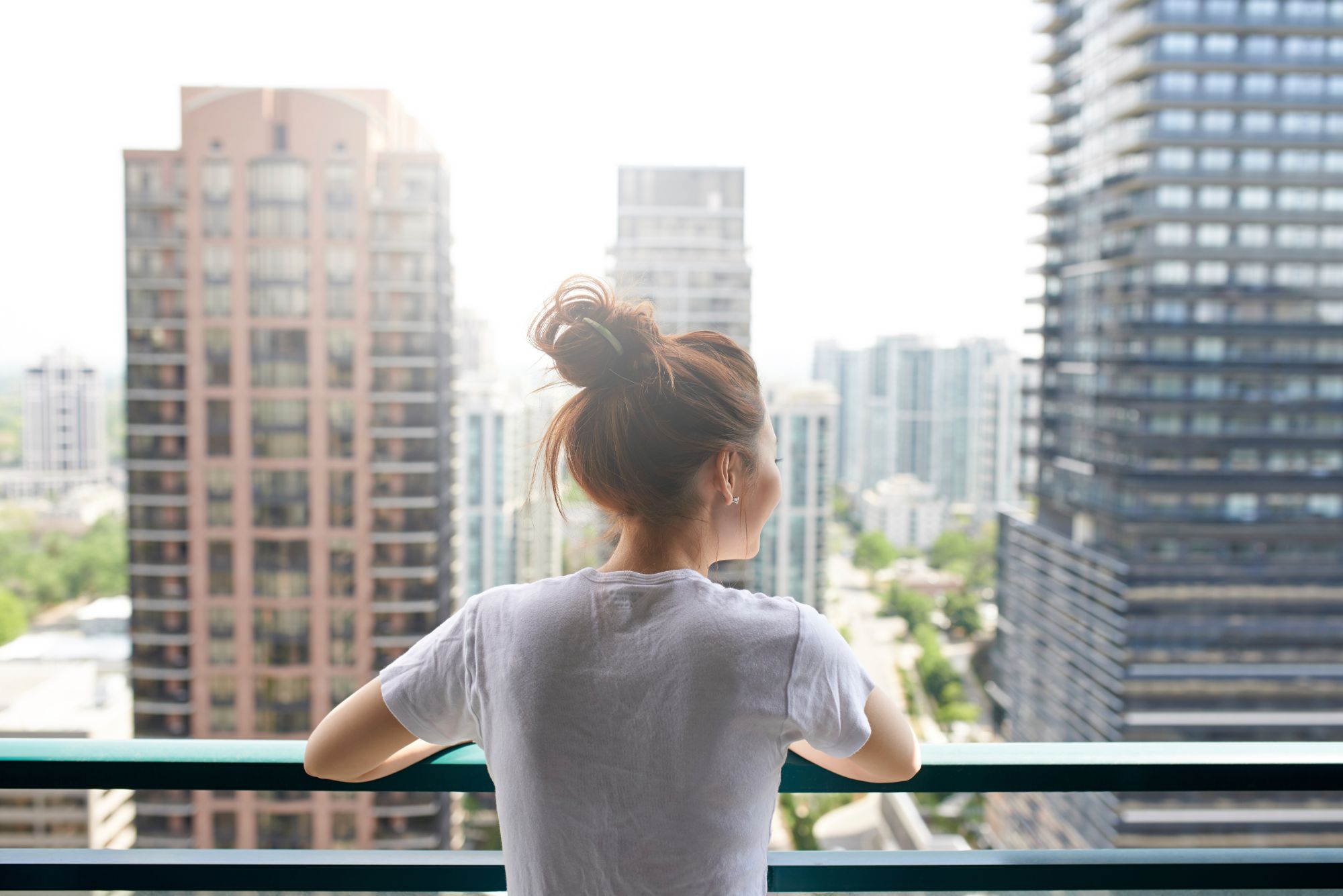 VIP CITY KEY
BITES & BREWS
A Taste of the Philippines
| Chicago French Market |
www.ATasteofthePhilippines.com
10% off daily, not available in conjunction with other promotions.
Carnivale
| 702 W. Fulton Market |
www.CarnivaleChicago.com
1 FREE appetizer with purchase. 1 per table, per visit. Free small guacamole & chips for carryout orders. Not valid w/ other discount or promo.
Fulton Market Kitchen
| 311 N. Sangamon Street |
www.FultonMarketKitchen.com
10% off brunch every Saturday and Sunday.
Lirica
| 900 E. Grand Ave. |
w
ww.LiricaRestaurant.com
10% off All Day, Every Day!
Macello, Cucina di Puglia
| 1235 W. Lake St |
www.Macellochicago.com
Complimentary Chef Appetizer, one per table (on premise only)
Mercadito
| 108 W. Kinzie St |
www.MercaditoRiverNorth.com
15% dine-in visits when using code 15OFFCATALYST
Proxi
| 565 W. Randolph |
www.ProxiChicago.com
Complimentary glass of bubles with reservation. Be sure to put CATALYST in the notes
Recess
| 838 W. Kinzie |
www.ChicagoInRecess.com
15% off the entire check Mon-Thurs with a minimum spend of $25
Saigon Sisters
| 567 W. Lake St |
www.SaigonSisters.com
15% OFF entire bill
Sepia
| 123 N. Jefferson St |
www.SepiaChicago.com
Complimentary glass of bubles with reservation. Be sure to put CATALYST in the notes
TenGoku Aburiya
| 651 W. Washington St |
www.TengokuAburiya.com
For dine-in, hot sake (1 per table)
STAY & PLAY
Dine-It-4Ward Culinary Guide
| Various Locations |
www.DineIt4Ward.com
2-for-1 carryout & dine-in offers on 75+ restaurants. Click
here
for promo link. $35 (normally $50)
Hampton Inn & Homewood Suites
| 116 N. Jefferson St |
www.Hilton.com
Catalyst Residents enjoy discounts at Homewood Suites
or
Hampton Inn

Publishing House | 108 N. May St | www.PublishingHouseBNB.com
10% Off. Promo Code: CATALYST10
Untitled Supper Club | 111 W. Kinzie St | www.UntitledSupperClub.com
20% OFF Food & Beverage Mon-Fri & Skip Line Access Fri/Sat Night.
FITNESS & WELLNESS
Axial Spine & Wellness
| 954 W. Washington #110 |
www.AxialSpine.com
1 Chiropractic & PT treatment voucher valued at $50. 1st 60 min massage $75.
Base Camp Fitness
| 944 W Madison St. |
www.BaseCampFitness.com
2 Complimentary Weeks & Discounted Founding Member Rates: 45 Minute Group Fitness HITT Functional Workouts. Fitness for the Fierce- Hearted.
CrossTown Fitness
| 1031 W. Madison St |
www.CrossTownFitness.com
2 week trial free ($60 value) + 15% OFF unlimited monthly membership. Includes 1 PT session per month.
Equinox West Loop
| 200 W. Monroe St. |
www.Equinox.com
Comp access to Equinox + APP , ##ROW_CONTENT## initiation fee, 1 comp Equifit, 1 comp PT session, 1 comp Pilates session. 25% off 1st spa treatment, 15% off first shop purchase. Unlimited group fitness classes in person & virtual. For a VIP 1-day pre-holiday pass, visit:
https://getinthedoor.splashthat.com
FFC (Fitness Formula Club)
| 444 W. Jackson |
www.FFC.com
Union Station Location. ##ROW_CONTENT## Enrollment Fee ($250 Value). Two FREE FitStart Sessions. ($200 Value). $25 spa credit. 2 free monthly guest passes & FFC on Demand FREE membership. For details call 312-627-0444.
Massage Evolved
| 118 N. Clinton St |
www.MassageEvolved.com
10% Off for massage therapy services & couples massages. 20% off ANY HydraFacial (up to $65 savings!).
Pure Barre
| 1170 W. Madison St |
www.PureBarre.com
First fitness class free & special membership discount. Contact for details:
[email protected]
Row House
| 185 N. Halsted |
www.TheRowHouse.com
First fitness class free & 50% off first month membership
The Joint Chiropractic
| 334 N. Desplaines St |
www.TheJoint.com
$19 initial visit (normally $29)
Train Moment
| 167 N. Desplaines St |
www.TrainMoment.com
Summer Promo: Unlimited week trial for $15.50. 1/2 off 1st month membership or 20% first class pack
TREAT YOURSELF
Goran Coban Salon
| 15 W. Hubbard St |
www.GoranCoban.com
10-15% services with Rosa.
Jo Jo Chicago Salon
| 558 W. Roosevelt Rd |
www.JoJoChicago.com
Spa Manicure and Pedicure: $45 ($78 value)
No Chip Manicure: $29 ($40 value)
Eyebrow & Lip Wax: $15 ($25 value)
Ladies Haircut, Deep Conditioning, and Blowout: $75 ($110 value)
Ladies Root- Touch-Up, Haircut, and Blowout: $90 ($135 value)
Mens Haircut, Shampoo and Conditioner: $35 ($50 value)
Mens Haircut, Mini Facial, Moisturizing Hand Treatment, and Scalp Massage with Hot Steamed Towel: $45 ($65 value)
M.M.Skin
| 679 N. Milwaukee |
www.TheMMSkin.com
15% off for new clients.
Sugaring NYC Organic Waxing & Lash Studio
| 1971 N. Halsted St |
www.ChicagoSugaring.com
20% off all services at Sugaring NYC, Lincoln Park Location